Estate Planning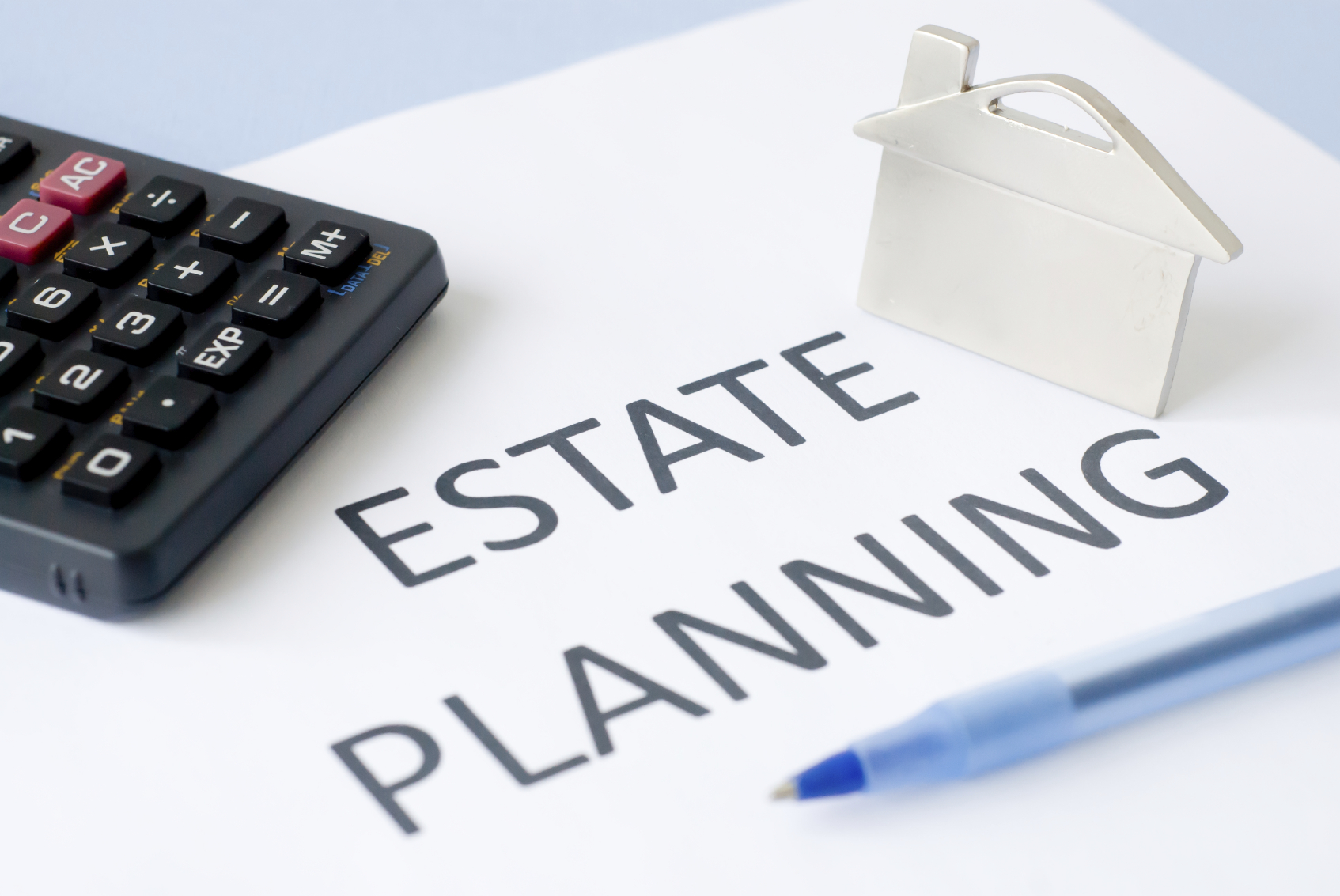 Estate planning law involves the drafting of living wills, trusts, powers of attorney, and general estate management (when estates are not managed and someone dies without a will, his or her possessions go into probate court).
We had abundant experiences in:
1.
Creating a will or setting up a trust, we can draft the necessary documents and help lay the legal groundwork for your plan.
2.
We can help you draft a living will or a health care power of attorney.
3.
Guide you through the probate process and represent your interests in court.