Landlord and Tenant Law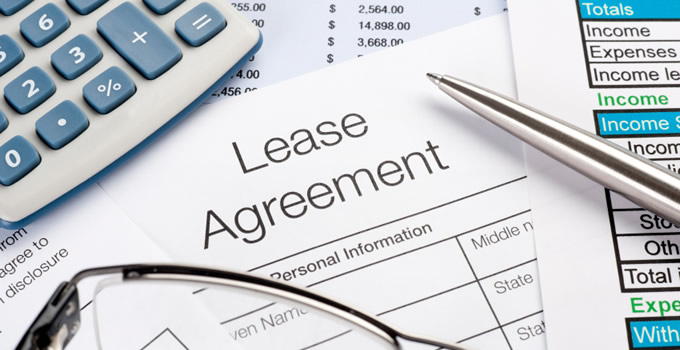 There are many laws and regulations that govern the relationship between a landlord and a tenant in Massachusetts. These laws apply whether you live in or own a two-family with an apartment or a multi-family apartment building. Some laws outline the landlord's obligations and others set forth what a tenant must do.
If a landlord tries to make you move without giving you enough notice, or ignores a rat infestation in your apartment, we know what options you have as a tenant. On the other hand, we also help landlords who have tenants breaking rules, such as moving out three months early or refusing to pay rent. Tenant eviction laws are very specific, with different rules in each city. If you are being evicted or if you have a tenant you want to evict, you may benefit from the services of our firm.