Immigration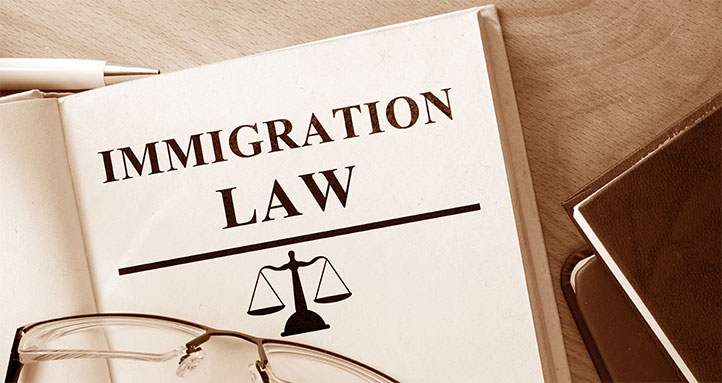 Immigration law concerns the ways in which citizens of foreign nations come to the U.S. to live and work. Naturalization law governs the processes by which people become U.S. citizens.
The firm not only specializes in a variety of employment based immigration petitions and family based immigration petitions, but also accumulates abundant experience in EB-5 immigrant investor program and L-1 intracompany transferee executive or manager program.
Green card holders are non-U.S. citizens who are legally authorized to permanently live and work in the United States. There are a variety of methods through which non-citizens can achieve green card status. The bases for receiving a green card include family connections, political asylum, adoption, and employment. Among our major clients, there are start-ups and megacorporation, universities, financial entities, scientific institutes, non-profit agencies, government departments as well as individuals across the nation.